Miafrica Booking Platform
A simplified booking platform to make trip and accommodation reservations as easy as ABC. 
RegenLife: Fighting Greenhouse Effect using
tools to assess, support, and certify the sustainability/regenerative practices of the tourism businesses.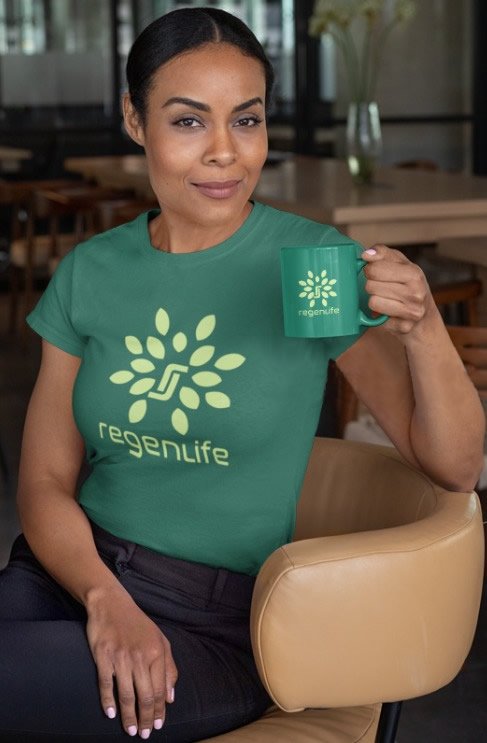 Discover Incredible Africa!
Check out many incredible things to do in Africa. Book tickets for activities and attractions and skip the long lines when you get to the destination.
RUN A TOURISM, MICE, HOSPITALITY, AND TRAVEL BUSINESS  IN YOUR COUNTRY.
You do not need experience because we are with you throughout.
Miafrica Partnership
Pursue your dreams of running your own home-based travel business & seeing the world by helping others plan the vacations and meetings they've always dreamed about.
Position yourself to be on the receiving end of the huge income the growing tourism, MICE, and travel industry has to offer. Let's connect the dots of Travel and MICE in Africa for business success
Claim Your Mia Country Spot
Be the only one to own the mia brand in your country