Custimized Booking Service

Why Settle For Ordinary When You Can Have Extraordinary?
With our customized travel service, every aspect of your journey is meticulously designed to match your distinct tastes and interests.
For Those Who Want To Save More on Bookings
Save huge on worldwide hotels, resorts, flights, tours, tickets, Airbnb rentals, and more.  
RegenLife: Fighting Greenhouse Effect using
tools to assess, support, and certify the regenerative practices of the tourism businesses.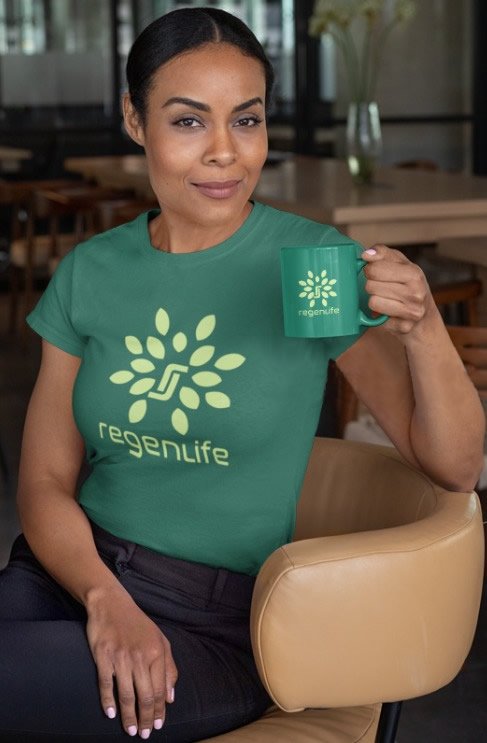 Pursue your dreams of running your own home-based travel business & seeing the world by helping others plan the vacations and meetings they've always dreamed about.
Position yourself to be on the receiving end of the huge income the growing tourism, MICE, and travel industry has to offer. Let's connect the dots of Travel and MICE in Africa for business success