#DecemberinGh or December in Ghana 2022 is a unique package of events and programs to make Ghana the preferred tourism destination for Christmas and New Year. #ExperienceGhana #ShareGhana.
Ghana Tourism Authority launched the annual "December in GH" program to promote Ghana as a December holiday season destination, not only for the Ghanaian diaspora but for the global diaspora family. "December in GH" has been one of the most successful initiatives to date in terms of international arrivals, tourist expenditures, stimulating the economy, and welcoming the diaspora to visit Ghana.
December in GH 2022 Launch
The program was launched on August 4, 2022 by the Minister of Tourism, Arts and Culture, Dr. Ibrahim Mohammed Awal at the La Palm Royal Beach Hotel. Special guests at the launch included NAACP President, Derick Johnson, Diplomats, Event Organisers, Queen Mothers and industry players.
This December, Ghana anticipates receiving a record-breaking number of travelers from the diaspora coming to Ghana. This year will feature concerts, fashion shows, traditional cultural festivals, and much more across multiple regions of Ghana.
December in GH Event Collaboration
The Beyond The Return secretariat of the Ghana Tourism Authority coordinates the December In GH event endorsements. If you are an event organiser and will like your event endorsed, kindly submit your event details to the organisers here.
Some Key Things To Know Before You Come To Ghana In 2022
Ghana is a country in West Africa. It is a gratifying destination for first-time visitors to West Africa (it's sometimes called "Africa for beginners") owing to its good infrastructure, political stability, and widespread use of English. The people are generally very helpful and welcoming.
Tourism in Ghana is growing very quickly, and tour operators are seeing increased requests for Ghana as a travel destination. Ghana has gold mines, and is a stable country with good potential for growth.
Accra — national capital and largest city.
Cape Coast — the first capital of Gold Coast (the former name of Ghana), Cape Coast is home to a slave castle that is a UNESCO World Heritage site
Koforidua — regional capital of the Eastern Region
Kumasi — former capital of the Ashanti Empire on the UNESCO World Heritage List for Ashanti traditional buildings, and Ghana's second-largest city.
Obuasi — mining town.
Sekondi-Takoradi Also known as twin city or oil city
Sunyani — the capital of Brong Ahafo Region
Tamale — largest city in the north, fastest-growing metropolis in Ghana and gateway to Mole National Park
Tema — industrial and port city on the Greenwich Meridian
More here
Things You Can Do Before You Come To Ghana In December 2022
Sew or Order For Your African Wear
You have probably seen lots of beautiful and classic African wear made for males, females, and kids with authentic and beautiful African fabrics which you would love to have when you visit Ghana this coming December. Why not get a fabric, get it sewn and packed down for you before you come? VJay couture is one of the best companies to sew your clothes in Ghana
VJay Couture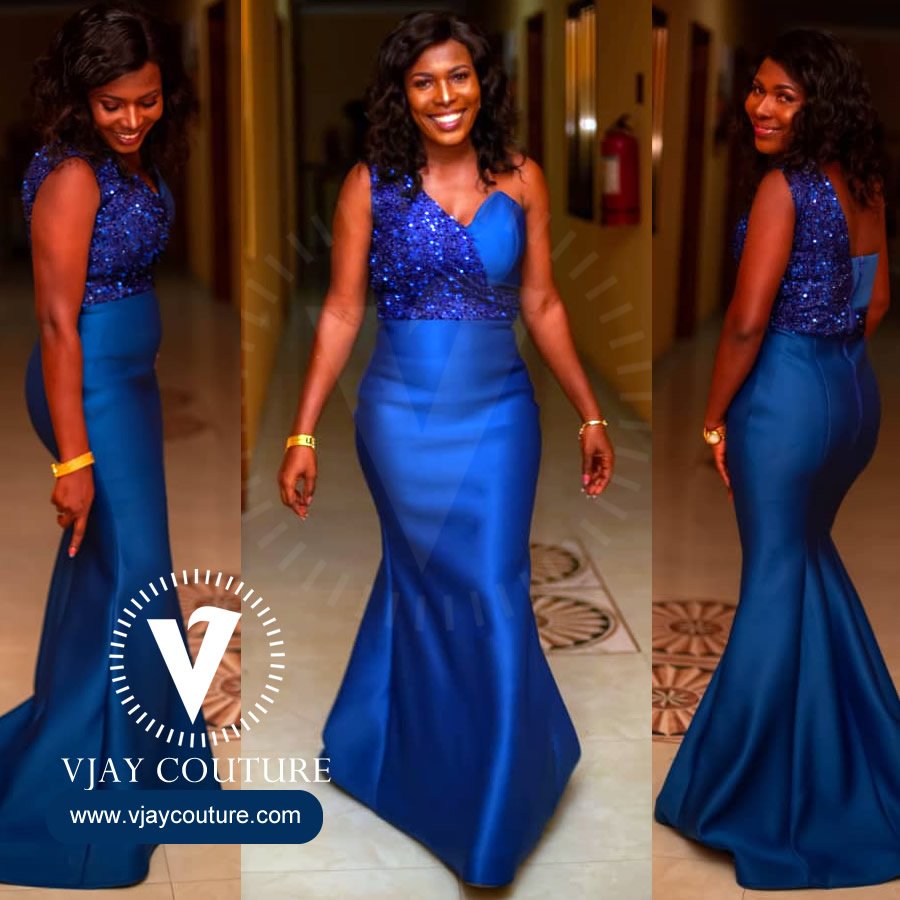 Ghana Fabrics Inspiration From The Famous GTP Company in Ghana
TOP Tours
Check out the top and trending tours that are being booked for #DecemberinGH
A Day Tour at Safari Valley Resort in Ghana
No need to travel outside Ghana in search of a luxury vacation or staycation. Take a day tour of the Safari Valley Resort. Live a life with the environment in mind. Safe for wildlife and ourselves. Take a regenerative tour of the safari valley resort today and get yourself closer to nature.